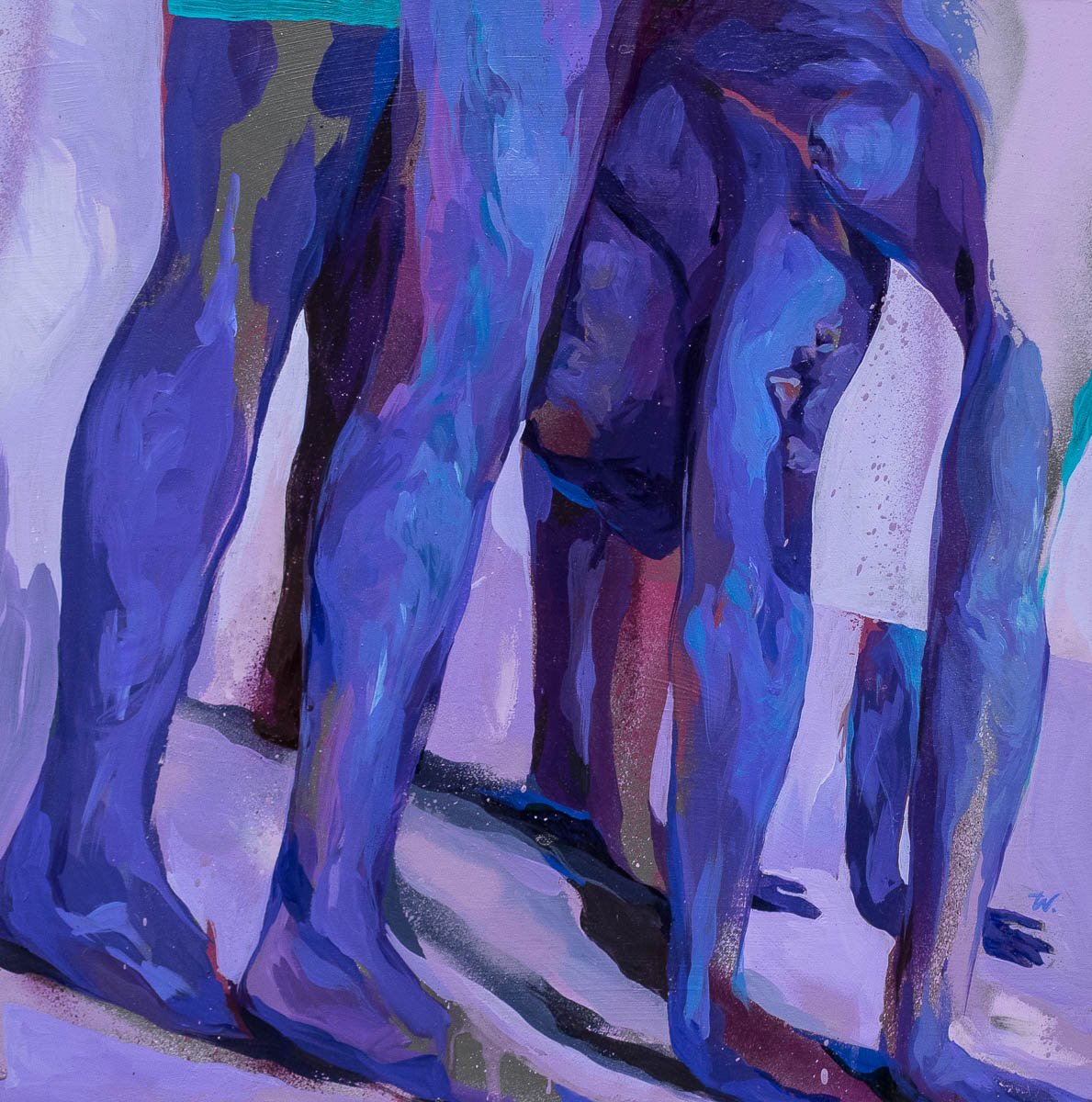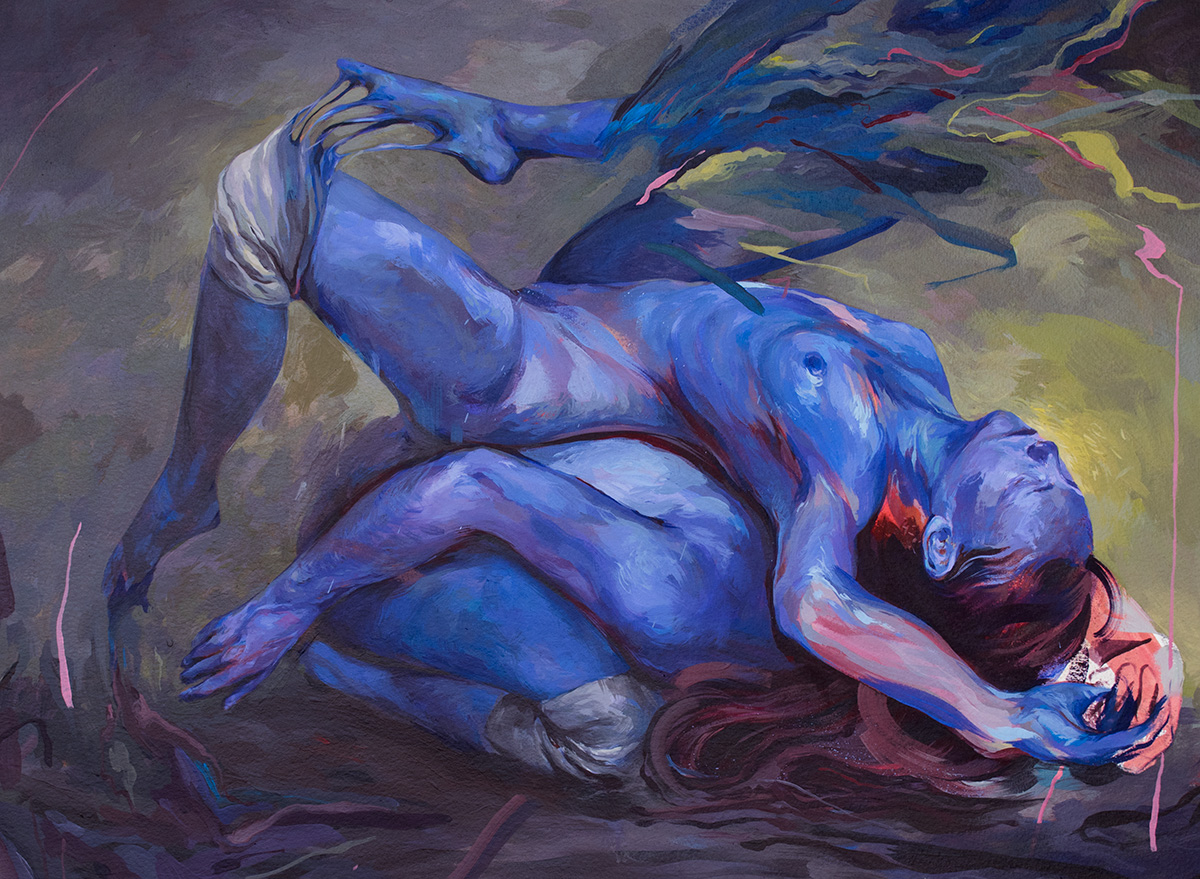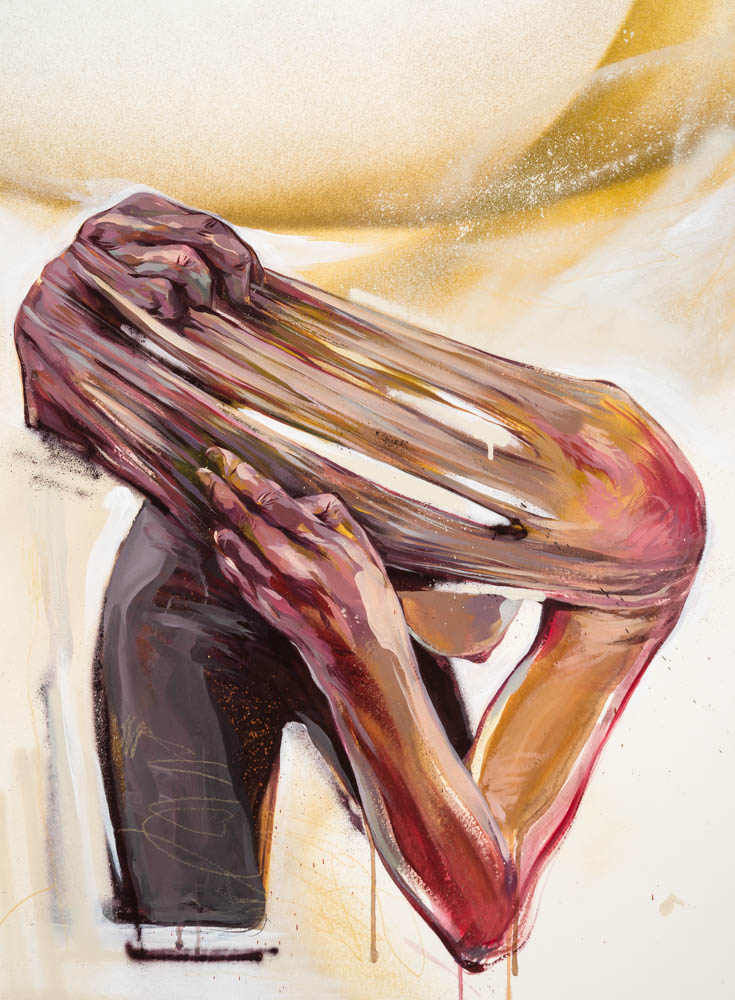 Night Scrimmage
Acrylic and Spray Paint on canvas, 16" diameter
Catch
Acrylic and Spray Paint on paper, 20" x 30"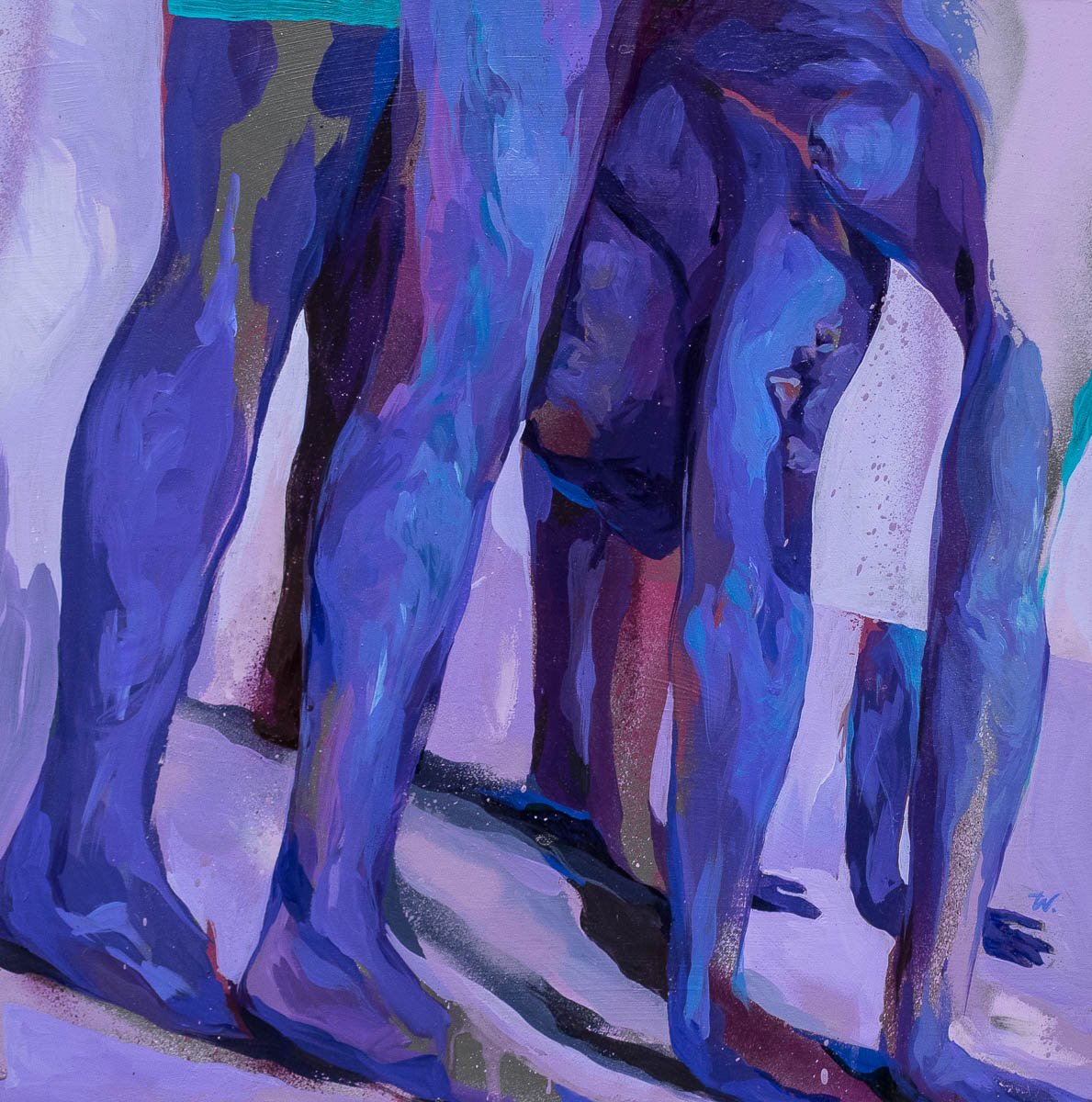 Forward Fold
Acrylic on Wood Panel, 12" x 12"
Blindfold
Acrylic on Canvas, 16" diameter.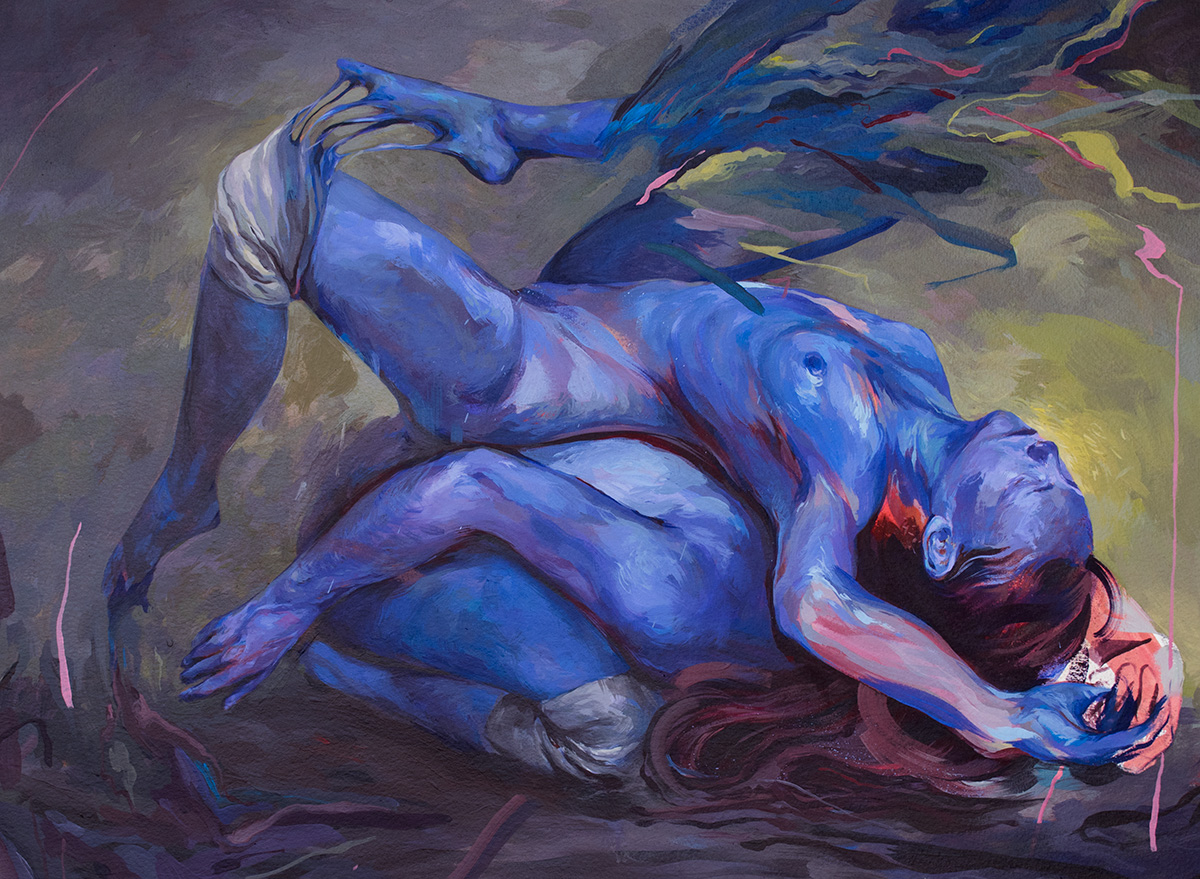 Offering
Acrylic and mixed media on 300g paper, 30" x 22"
Limina
Acrylic and Mixed Media on 300g paper, 20" x 26"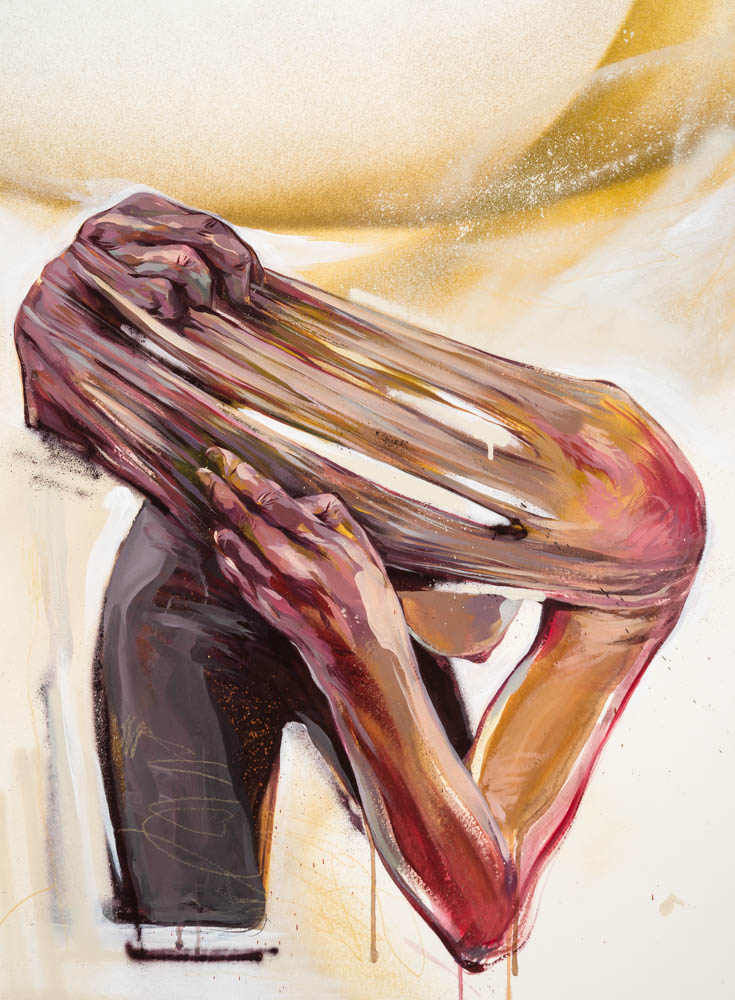 Putty
Spray Paint and Acrylic on Paper. 22" x 30"